Mains – The Girlfriend Experience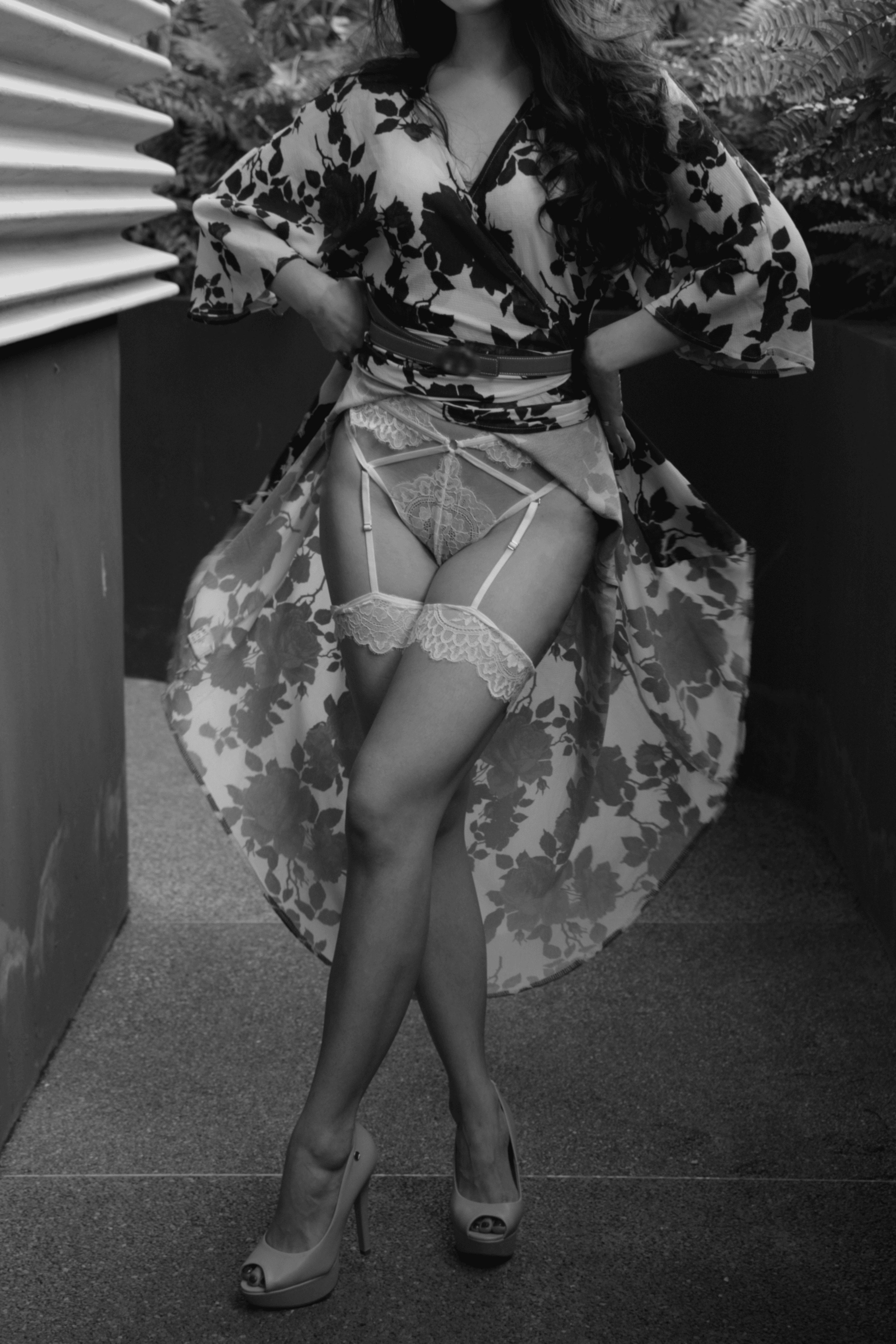 2 hours

In perfect time & measure
SGD1000
3 hours

To live of love,
SGD1400
4 hours*

roses of passionate dream.
SGD1700
8 hours*

And all that's best for dark and bright.
SGD2300
16 hours**

and this is the wonder that's keeping the stars apart
SGD3200
24 hours** 

How do I love thee? Let me count the ways.
SGD4500
Please enquire if you are interested in a time that is not reflected above.
*Dates 4 hours and above must consist of an activity – be it a meal, or any ideas you have. I've a personal list, enquire to find out more! 
**Overnight dates require at least 8 hours of uninterrupted sleep.