Welcome, lovers.
I'm Villanelle, a Singapore based companion, lover of connections, conversations, and chemistry.
Hello, you.
It's a pleasure to make your acquaintance. I'm Villanelle, your friendly (I believe, haha) companion and best friend.
Let's get to know each other more! A bit about myself- I'm just that girl next door, lover of music, tech, the gym, and curious about the world of investments. I'm passionate about current affairs and social issues, and am always seeking to learn more about the world. I also make a conscious effort to establish a genuine connection and trust by getting to know my clients personally before we move forward, to ensure that we're comfortable with one another. I would love to hear & learn from you! If you're interested, please fill out the pre-screen form and I'll be in touch.
If you are a first time client and you would like to be acquainted over a tea or quick meal, I am open to a 2 hour date in public for $300. This is ONLY if you are a first time client, and for the sole purpose of familiarising ourselves with one another and gauging our chemistry.
With love,
V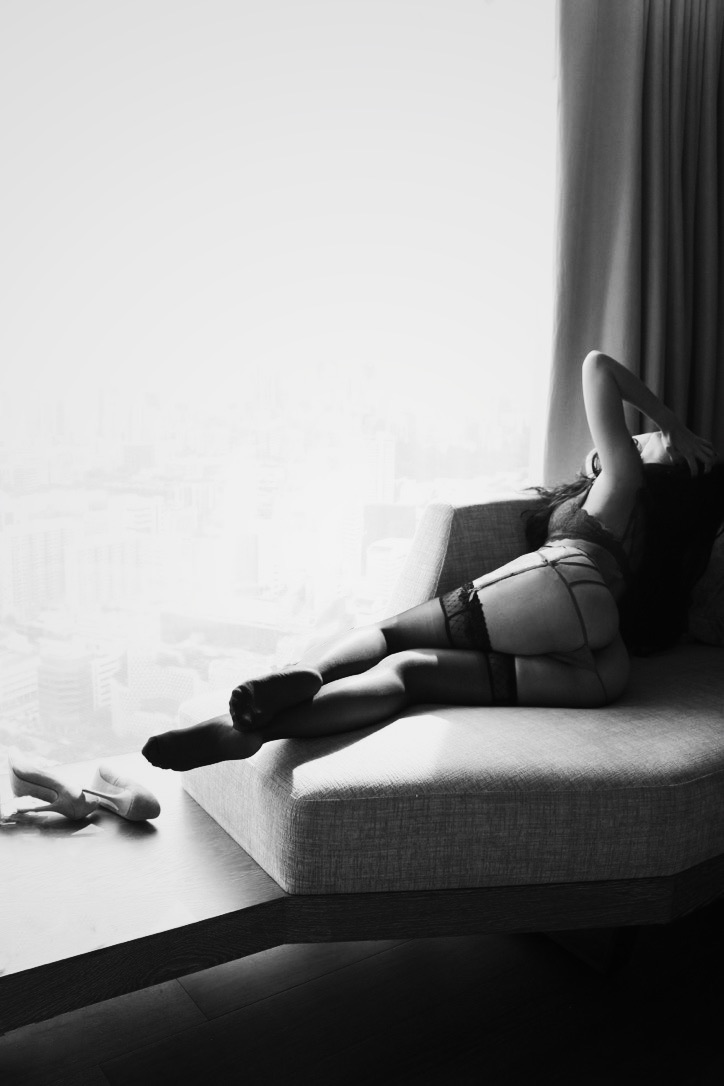 Identity
Local Singaporean Chinese
Age
20s, you can only guess through tasting
Weight
56kg, with an aim to lose 1kg of water weight when I'm with you
Height
166cm
Cup Size
A. If triple A existed, that would be me. But like a triple A battery, I'd like to think I've energy for us
Facial Features
Black eyes, brown hair, with tattoos on the side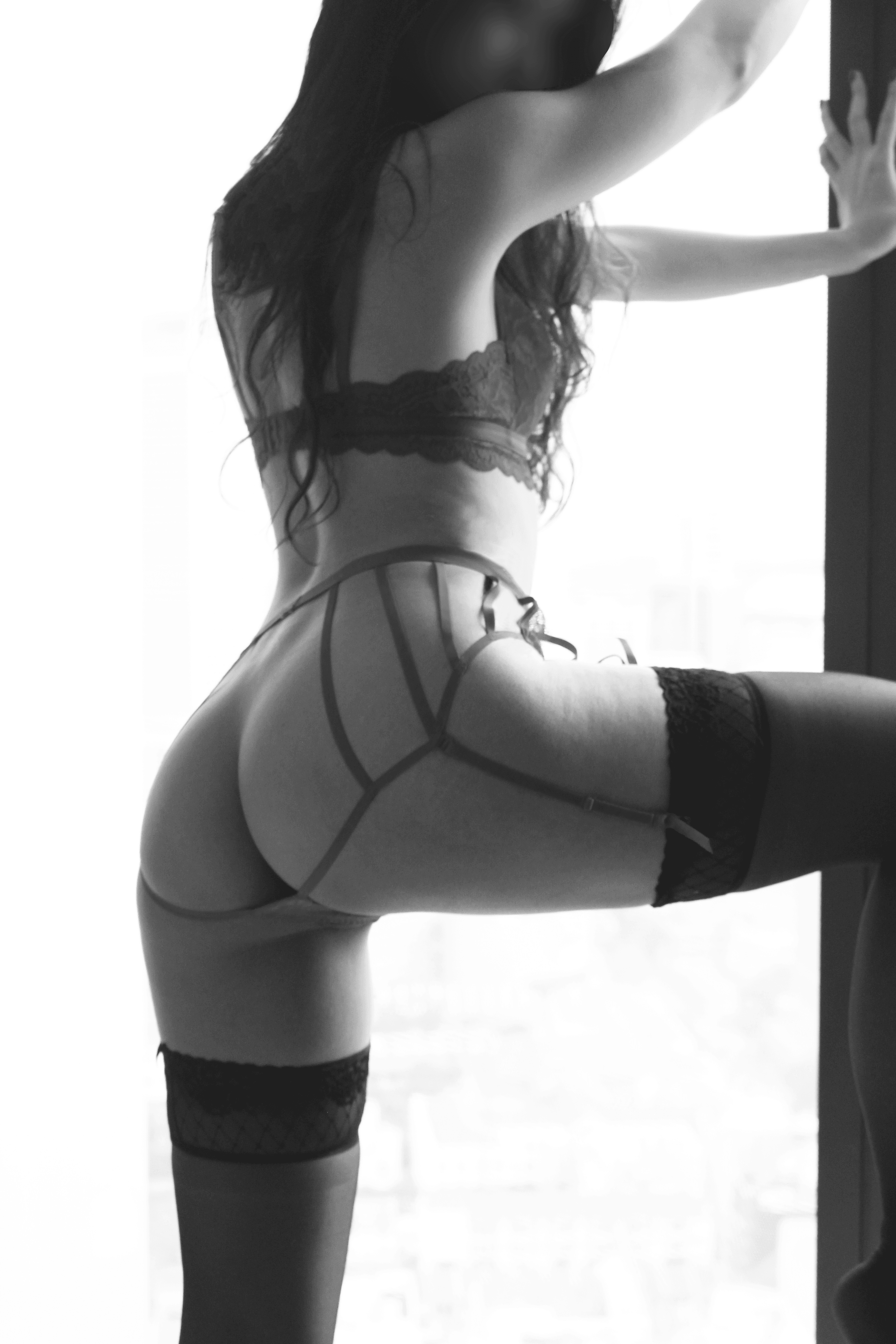 Mains – The Girlfriend Experience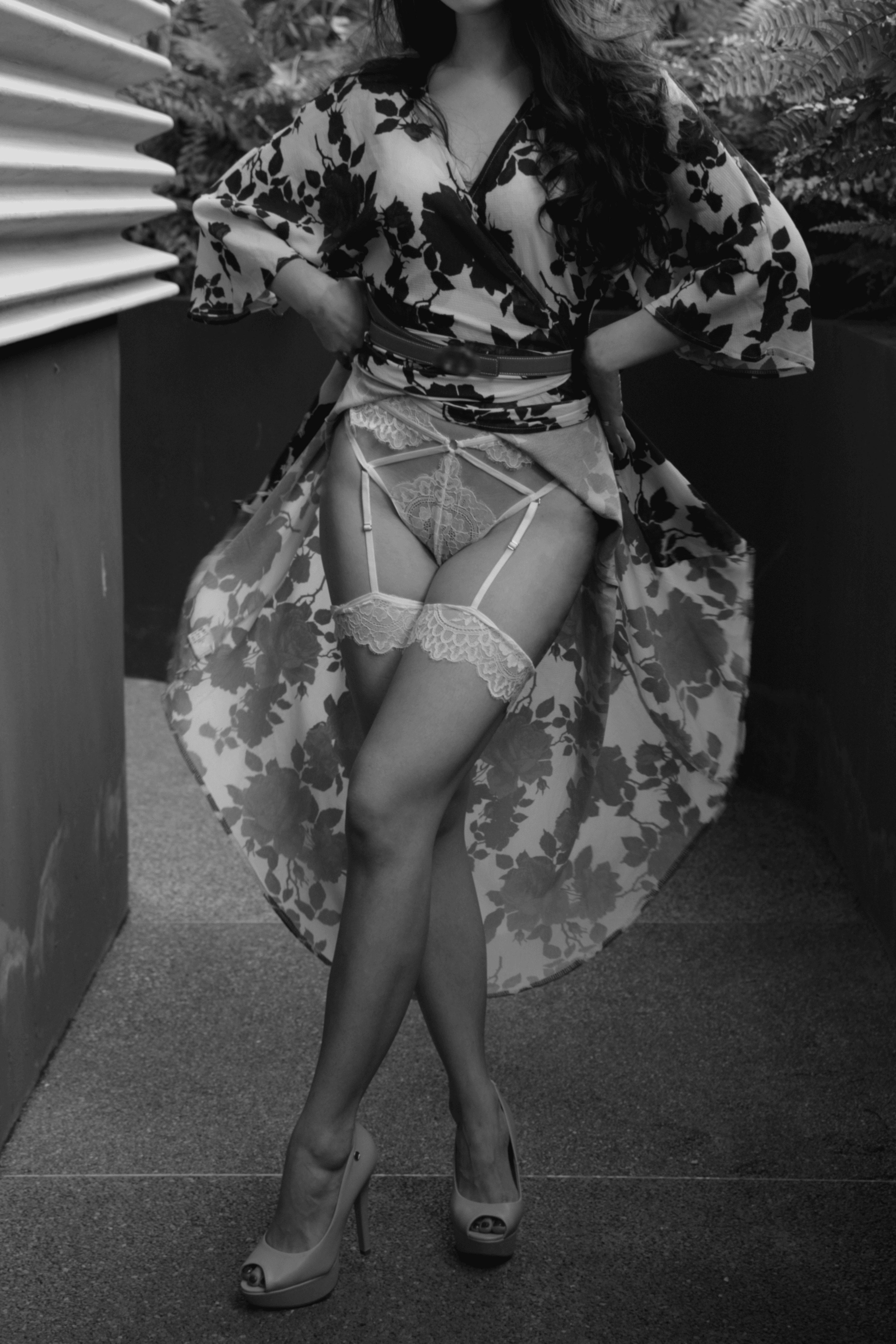 2 hours

In perfect time & measure
SGD1000
3 hours

To live of love,
SGD1400
4 hours* 

roses of passionate dream.
SGD1700
8 hours*

And all that's best for dark and bright.
SGD2300
16 hours**

and this is the wonder that's keeping the stars apart
SGD3200
24 hours** 

How do I love thee? Let me count the ways.
SGD4500
Please enquire if you are interested in a time that is not reflected above.
*Dates 4 hours and above must consist of an activity – be it a meal, or any ideas you have. I've a personal list, enquire to find out more!
**Overnight dates require at least 8 hours of uninterrupted sleep.
Why hello! It has been a while since I've been back in this space (thank you @ life for happening).  This post is inspired by one of the many videos out there about quitting social media, specifically: https://youtu.be/xWCMPJ1UxwU. It made me think about how I utilise...